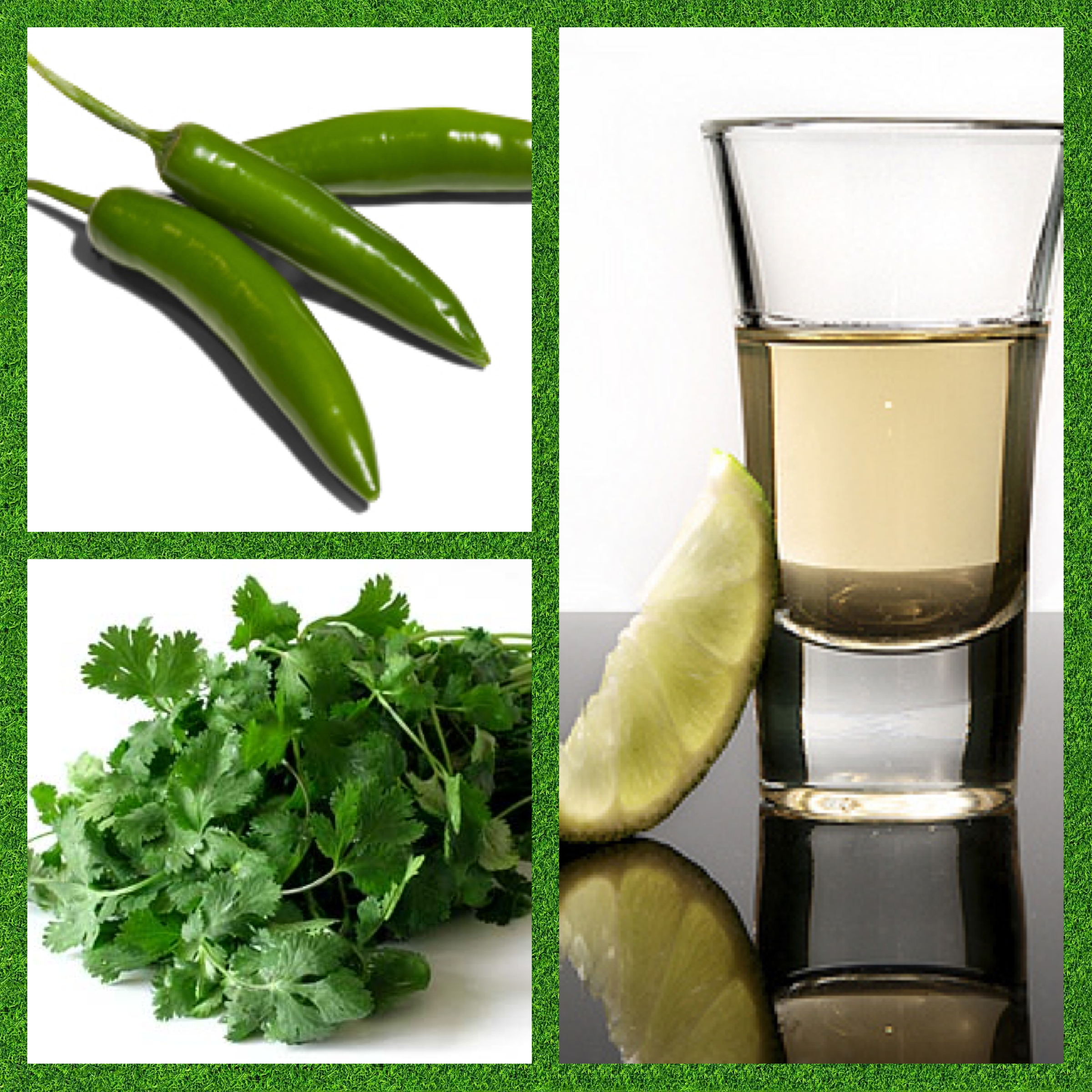 You are prepping for the big game on Sunday, the Super Bowl. You have chips. You may have salsa. Not much you can do about the chips. But, the salsa, well, you can trade out that store-bought stuff and quickly make salsa that is spectacular. Instead of drinking all your tequila, put some in the salsa. Keep the tomatoes but make the chilies serranos. Lime juice, of course, but also some lime zest.
This is not just plain old salsa anymore. This has a tequila kick, literally lime zest, and just the heat you need to keep your head spinning as the game unfolds.
You can make this salsa in just few moments of work. You will enjoy it for hours.
Tequila Salsa
Yield: 3 cups
Ingredients:
1 can [28 ounces] tomatoes
3 serrano chiles, seeded and minced
½ cup chopped red onion
¼ cup tequila
Grated zest of one lime plus its juice
¼ cup chopped fresh cilantro
1 teaspoon salt
½ teaspoon black pepper
Preparation:
By hand or with a food processor, coarsely chop the ingredients and stir to combine. Taste and adjust for salt or pepper. Cover and refrigerate. Before serving, stir again and double check the salt and pepper.
Source: The 50 Best Salsas by Christie and Thomas Katona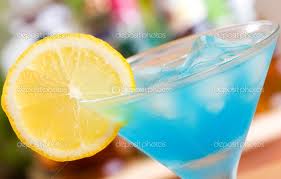 Blue is not Christmas green or red, but the blue of blue curacao is surely a message of celebration. This cocktail, from Holiday Cocktails by Jessica Strand, is a beautiful surprise. You may love tequila. You probably love champagne, or some sparkling wine. Citrus flavors always make the palette sparkle. In this drink, you combine all those flavors in one enchanting beverage.
This recipe calls for champagne but obviously any sparkling wine will create interesting flavors. I particularly like Cava. A little added sweetness is a great match for the lime juice here. And, as usual, lemon juice can be substituted for the lime juice to form a different flavor profile.
This cocktail can easily be scaled up. A pitcher of these would be a fine way to begin a holiday party.
Feliz Navidad
Yield: 1 drink
Ingredients:
1 ounce blue curacao
1 ounce tequila
1 ounce freshly squeezed lime juice
4 ounces champagne
Citrus slice for garnish [orange, lemon, or lime]
Preparation:
Pour the blue curacao, tequila, lime juice, and champagne into a glass — classic cocktail or red wine — filled with 4 to 5 ice cubes. Stir with a bar spoon, then garnish with the orange slice.
Source: Holiday Cocktails by Jessica Strand