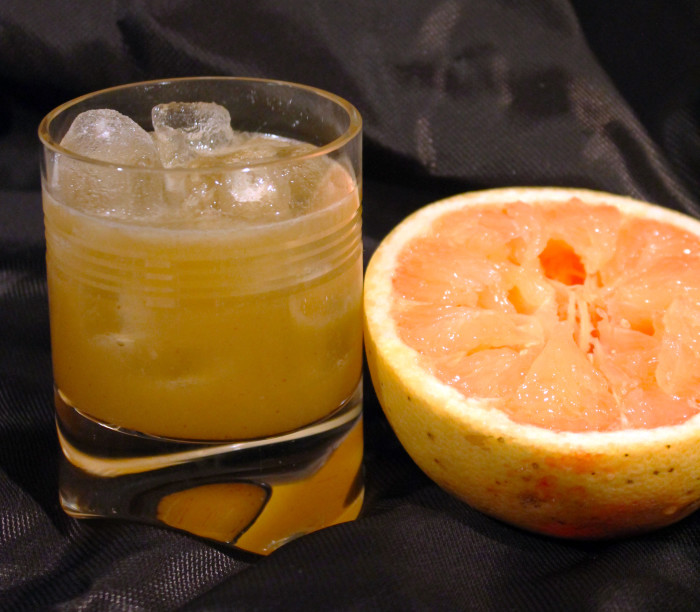 There are books with margarita recipes, lots of books. You may think that every possible idea has been explored, but that is far from true. I've presented my basic components for a margarita before:
Tequila
Orange liquor
Citrus juice
Simple syrup
The proportions can vary. I switch between 3:2:1:1 and 1:1:1:1. My favorite? Both. Yes, they do taste differently but in a blind test I'd have to think carefully about which is which. Good orange liquor and fresh citrus juice and that sugar syrup can be as compeling as the tequila.
In terms of specific ingredients, I do prefer lemon juice over lime. And that simple syrup is necessary. It really is. Even if you use lemon juice or lime, it is still not sweet enough. Bartenders far and wide have been slipping sugar syrup into their upscale versions of margaritas for decades. So, you may have to make up for some lost time.
However, the syrup in play does not have to be simple. I've posted a Habanero Honey Syrup here  [you can find it with the search box]  and in a margarita it is is a delightful powerhouse providing a second, lingering layer of heat for the drink. The citrus component can be dramatically shifted by using grapefruit juice. I find it offers the best of lemon and lime: there is sweetness ala lemon but there is characteristic edge that reminds me of lime.
Try this combination this weekend. Don't go down just one path. Do both. Go whole hog and be prepared for margaritas at a level you have never experienced. Or read about in any book. Trust me.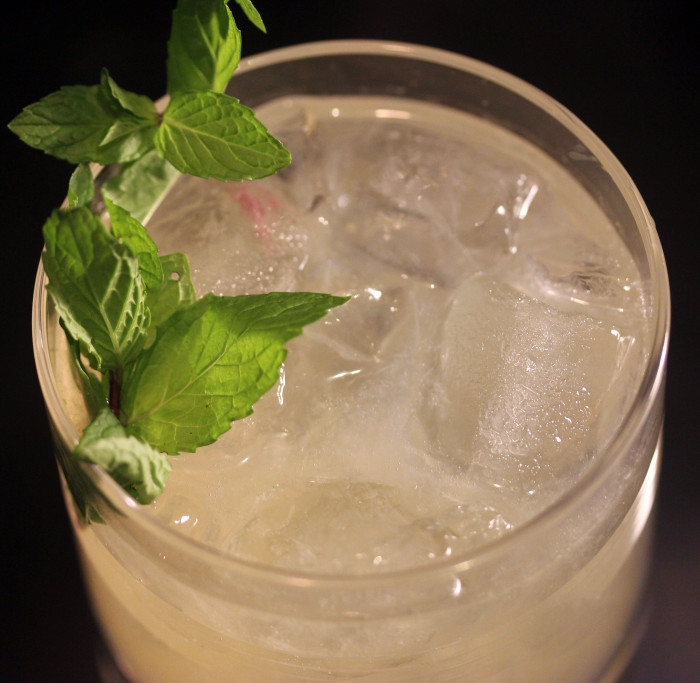 In recent years, the liqueur St.-Germain has been a skyrocketing success. With a primary flavor of elderflowers, primary but not too dominant, St.-Germain is an ingredient in thousands of cocktail variations. Its success is due not just to great marketing but truly to its inherent quality and versatility.
You would expect rivals to appear, and they have. A prominent addition is Pavan. Again French, this liqueur is, of course, based on a secret recipe with only modest revelations being made to us. The label says that fine muscat grapes and orange blossoms are the flavor heart of a complex product.
Suggested uses for Pavan are sangria, with sparkling water and ice, or mixed with vodka, gin, tequila or champagne. Your first use can be as a substitute for St.-Germain, generating new and quite distinct beverages.
You can employ Pavan in exotic combinations, with multiple spirits and fruits and syrups. Or you can go simple, leveraging Pavan's own quite distinctive notes. In the Peacock Tail, it's just Pavan with gin or vodka and a tad of lemon juice. Clearly, there are many variation available here in the Peacock Tail alone: gin comes in versions with many distinct flavor profiles and there is a rainbow of vodkas, including the citrus-based ones that are ideal for this cocktail.
Me? I happen to like sipping just a little Pavan. Neat. I cannot say the flavor is "orange" because there are so many different molecules involved her. But there is an orange influence here that cannot be denied. It's there for your enjoyment.
If you dabble in preparing cocktails, then Pavan belongs on your shelf.
Pavan Peacock Tail Cocktail
Yield: 1 serving
Ingredients:
1.5 ounces Pavan
1 ounces gin or vodka
.5 ounces fresh lemon juice
Mint for garnish
Preparation:
Put ingredients into a cocktail shaker. Fill with ice. Shake vigorously. Strain into an ice-filled Collins glass.
Source: Pavan-Liqueur.com
Photo Information Canon T2i, EFS 60 mm Macro Lens, F/2.8 for 1/80th second at ISO-1000