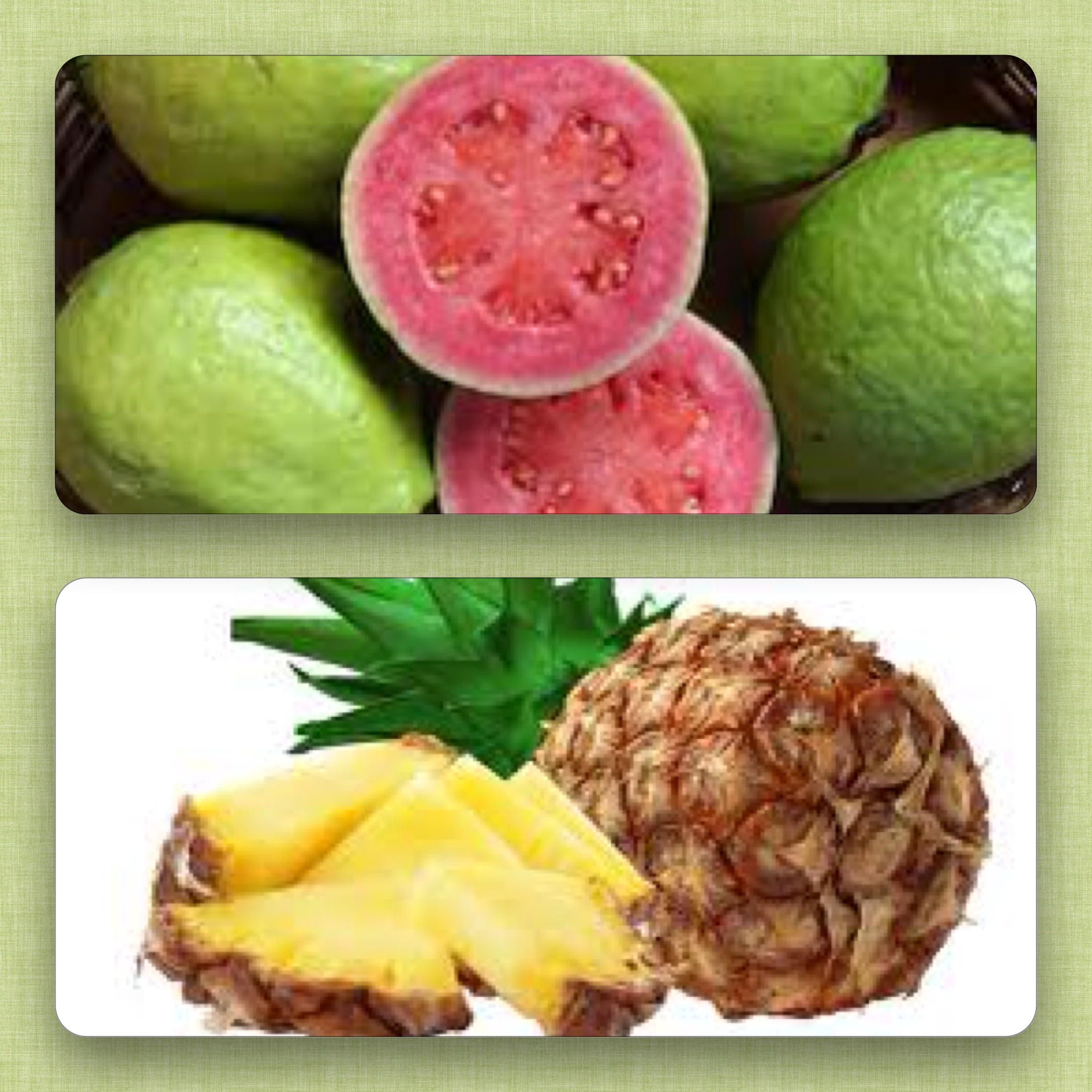 Punch. Punch can be a very useful contribution to a party, particularly one you are giving. It's an easy way to supply beverages to your guests with modest labor. After all, when the guests are an hour away, who wants to be worrying about ice, a missing bottle of rum , or how many lemons and limes still need to be squeezed.
The grand thing about this punch is the flavor combination: pineapple is paired with guava and Calvados. The chances are, you haven't tried this before. The chances are, you will again.
Sparkling Pineapple Guava and Calvados Punch
Yield: Serves 10
Ingredients:
1 cup guava nectar
1 3-pound ripe pineapple, peeled, cored, and cut into 1-inch chunks
¼ cup honey
2 quarts cold pineapple juice
Two 750-ml bottles cold brut sparkling wine
¾ cup Calvados or Cognac
Preparation:
Pour the guava nectar into an 8-inch metal ring mold. The nectar should cover the bottom of the mold. Freeze until firm, about 25 minutes. Put the pineapple chunks and honey in a blender and puree until smooth. Pour the pineapple puree over the frozen guava nectar. Cover and freeze until solid, at least 2 hours.
In a large punch bowl, combine the pineapple juice, sparking wine and Calvados. Warm the bottom of the mold under hot water to thoroughly loose the pineapple ice. Invert the ring onto a sheet pan, than carefully lower it into the punch. Guava side up. Ladle the punch into glasses and serve.
The pineapple guava ring can be frozen for up to 3 days.
Source: myrecipes.com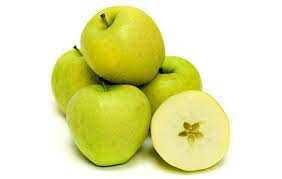 While many of us now cook our stuffing outside of the bird, this stuffing is really designed to be baked inside. It's a recipe from Normandy where apples enter into every food combination imaginable. Here, dense rye bread is combined with apple slices and apple brandy, Calvados, to generate a heady mixture. You want your stuffing to flavor your bird? Well, here's how to do it with sweet apple loveliness.
Calvados Rye Stuffing
For Turkey, Chicken, Capon or Cornish Hens
Yield: about 12cups, enough to generously fill a 12-14 pound turkey
Ingredients:
¼ pound [1 stick] butter melted
4-6 celery ribs, finely chopped (1 cup)
1 large onion, finely chopped (1 cup)
6 Golden Delicious apples, peeled, cored, and chopped (about 8 cups)
18 slices dark or light seedless rye bread, dried and broken into postage stamp-sized pieces, about 18 cups
2 teaspoons dried sage leaves, crumbled
1 teaspoon salt
½ teaspoon freshly ground black pepper
⅔ cup light cream or half-and-half
⅓ to ½ cup Calvados or other apple brandy
Preparation:
Melt the butter in a large skillet over medium-high heat. Pour off ¼ cup and set aside.
Add the celery, onion, and apples to the butter remaining in the skillet and cook over medium-high heat, stirring frequently, until tender-crisp. Combine the skillet mixture, bread, sage, salt, and pepper in a large bowl and toss gently until well mixed. Drizzle the cream over the ingredients and toss again.
Add the reserved ¼ cup of melted butter and ⅓ cup of the Calvados. Toss gently until well blended. If the mixture seems dry, add more Calvados or warm water, a little at a time, until the mixture is moist and holds together when lightly pressed between the palms of your hands.
Stuff your turkey, roast, remove, and relish.
Source: The Thanksgiving Cookbook by Holly Garrison