Charity & Fundraising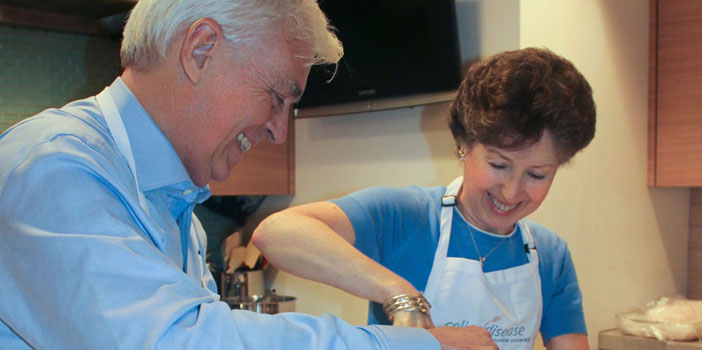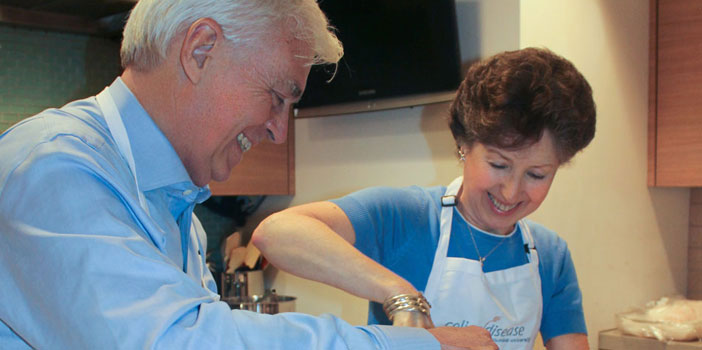 We are thrilled and amazed at the depth of good will in our community. Groups have come here to enjoy the camaraderie of the kitchen, sample their dishes, and then donate their products to local charities. We can work with you to arrange an event, locate a worthy charity, and then have the pleasure of cooking and giving all in one memorable event. You cook and we deliver.
We are always hosting fundraising and educational events. The Center for Celiac Disease at Columbia University holds regular events at Cooking by the Book. Patients and their families learn how to prepare wonderful meals, despite the restrictions of a gluten free diet. We believe that not only does everyone eat, they deserve to eat well. We can enable programs for medical institutions with specific patient support groups, including kidney and cardiovascular.