Menu Madness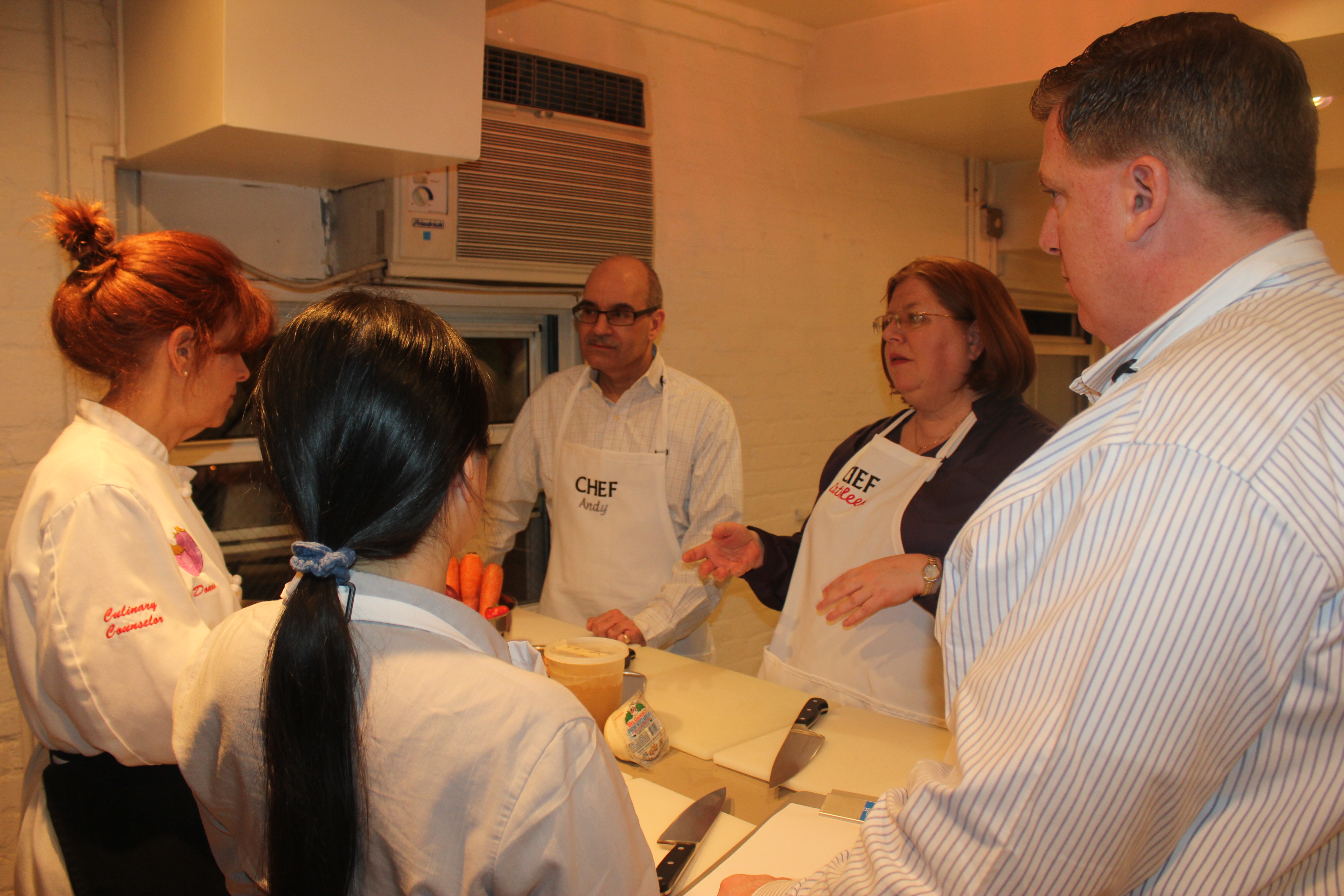 Menu Madness is our newest culinary adventure.  This module has been designed to help your team with…

               Problem solving  
               Leadership Initiatives Issues
               Cooperation
               Creativity
We're sure our Menu Madness program will challenge and inspire all teams to see their new possibilities.
Get a Quote
if you would like to find out more information about this new and challenging program for your team.
Book your event to take place before October 31, 2014 and we will waive the $150 Booking Fee.