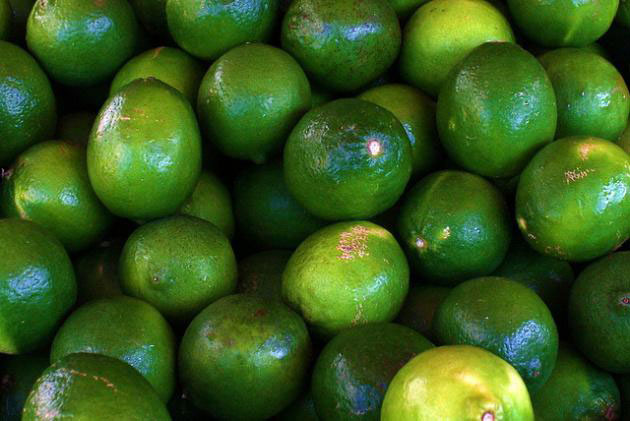 The photo above is from tipplesheet.com aka http://karanewman.wordpress.com/.
Kara is a reporter, author, and cocktail maven. She has a wonderful blog devoted to cocktail making. And her latest post is one you really need to read:
http://karanewman.wordpress.com/2014/03/31/what-the-limepocalypse-means-to-your-next-cocktail/
Kara gives you full details here about a serious beverage problem. The wholesale price for a case of limes has rise from $4 to $100. Disease, frost, and Mexican crime cartels high jacking trucks are the immediate causes for this cocktail catastrophe. You can learn the full details of the problems, and the consequences for us cocktail consumers, at Kara's lively site.
And look for Kara's latest book, Cocktails for a Crowd. Giving a party? You need this book.