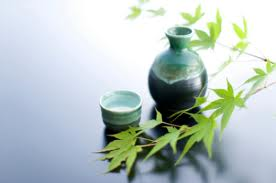 Taste of Sake
Come and experience the very elusive spirit of Sake. Sake is one spirit that many of us want to enjoy, but are just not sure how to approach.
Come and join us as we will be hosting 6 Sake producers from Japan as we pour a total of 9 sakes - some of which are not available yet in the US!
Our class will be lead by Sake Ambassador, Monica Samuels and she will be covering Sake from its distilled beginnings to understanding how Sake tastes and pairs with a variety of unexpected and very delicious foods.
The evenings Sakes' will be paired with foods from D.Coluccio and Sons of Brooklyn.
Our Sake Menu
Hakurakusei Junmai Daiginjo
Katsuyama Junmai Daiginjo
Jokigen Kimoto Junmai Ginjo
Yonetsuru Kappa Tokubetsu Junmai
Zaku Junmai
Saika Junmai Ginjo
Toyo Bijin Junmai Ginjo, Ohkarakuchi
Shun Junmai
Hojo Biden Yamahai Junmai
The Food Pairing
Imported Cheeses
Salami
Assorited Olives
Chocolates
Class Cost and Registration
The cost of the class is $50 per-person. To make a reservation, please go to this link:
http://www.brownpapertickets.com/event/335965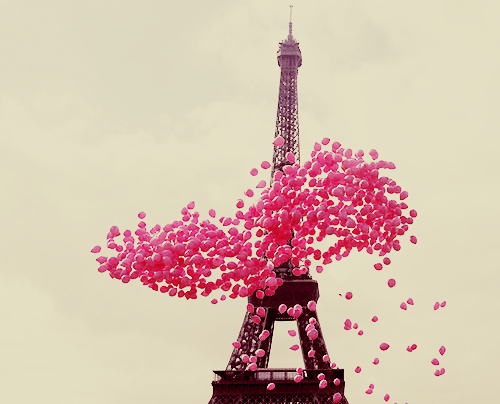 That lovely picture Suzen found makes us all wish that on Valentine's Day we could be in Paris. Sitting high up on the Monmontre hillside, sipping wine, gazing south over the city toward the Tower and watching the boats on the Seine.
Have you actually ever been in Paris in February? It can be worse that New York! That's why the song is "April in Paris" and not "February in Paris."
So, don't go to Paris. Come to Tribeca on Valentine's Day. Yes, come here with your honey/lover/other/whomever and delight in our Bubbles and Bites evening.
At this Bubbles and Bites class everyone will enjoy a fully hands-on culinary experience, as couples work together to create their evening meal.
At this very romantic dinner guests will also enjoy the experience of tasting several different champagnes and sparkling wines paired with each dish.
Our inspiration for our Valentine's Day dinner is James Peterson's ultimate french cook book, Glorious French Food.  
Our event will by on February 14th from 6:30PM to 9:00PM
The romantic menus includes:
Chicken Liver Pate Mousse
Roast Duck Breast on Red Cabbage Salad with Pistachios in a Champagne Vinaigrette
Individual Goat Cheese Soufflé
Steamed Mussels in a Cream, Saffron & Mint Sauce
Simplest Chocolate Mousse
The cost for the event is $125/person and includes all beverages. To make a reservation for this event please go to:
http://www.brownpapertickets.com/event/324101