About Us
Suzen O'Rourke founded Cooking by the Book in 1989 on the principle that everyone — regardless of their skills or experience — can enjoy the rewards of fine cooking. From that simple concept, we gathered the ingredients for our renowned corporate team building and special events programs. We are New York's premier corporate team building authority. Over 80,000 people have cooked and feasted at Cooking by the Book!
Cooking by the Book offers customized hands-on events for corporate teams and their clients. Our kitchen activities enable team members to learn more about each other and how to work better with each other. Teams are rewarded with a sense of accomplishment and, of course, a wonderful meal. Our programs boost morale and inspire productivity.
Clients who want a highly personalized experience value Cooking by the Book's proven expertise. Our clients — small and large, local and worldwide — return again and again to our program. Our cooking classes are led by highly qualified professional chefs with additional teaching skills to foster team interaction. Your team has fun while they boost their communications and sharing skills.
Add a scavenger hunt or culinary games to accelerate your experience!
Our comfortable loft space is also a perfect location for off-site meetings. We offer a delicious continental breakfast or buffet lunch to keep meeting attendees conveniently energized while doing business in a comfortable loft setting.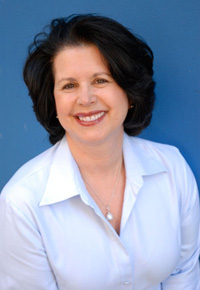 Suzen O'Rourke

Suzen is the Owner of Cooking by the Book. A native New Yorker, Suzen was born with a passion for food. In 1989, Suzen found herself in Tribeca, the historic food center of the city, with a gigantic kitchen. She applied her love of teaching, her knack for organizing people and her passion for excellent food to create Cooking by the Book.
Suzen excels at planning corporate events and has pioneered culinary team building. With her enthusiasm, Cooking by the Book has become the leader in culinary outward bound activities.